About Us
Sensorteknikk AS is an innovative research and development company specialized in solving/ developing new sensor technology and measuring principles covering a wide range of applications, offshore, industrial, military and distributed ship surveillance and guiding systems. The main activities are related to systems for optimising oil and gas production, especially for well flow and separation processes.
Acoustic spectral analysis
Extraction of fluid dynamics properties
Sensorteknikk has developed the way to extract fluid dynamic related properties by explorative, multivariate and acoustic spectroscopic methods.
Separator tanks and pipelines
Dynamic Separation Process Analyser
A new "intelligent" sensor system for improved separation control and enhanced production throughput. A unique and patented technology for continuous measuring of the thermodynamic properties of the surrounding medium. The DSPA enables to measure the exact levels/layers of gas, foam, oil, emulsion, water and sand in separator tanks and pipelines.
Avoiding colissions
Distributed ship surveillance
Based on the principle of triangulation, the position of a vessel can be accurately estimated via landbased sensors, independently of satelite based systems like GPS.
+
Partners to successfully carry out projects
+
Years developing cutting edge technology
Sensorteknikk has a multidisciplinary team that combines years of experience, as well as the latest knowledge in new areas of technology such as machine learning. This allows us to look at a problem from a variety of perspectives and to find new creative solutions for it.
At Sensorteknikk AS we have the mission to make a "That's impossible!" possible and make the difficult simple.
We work everyday on developing new and innovative sensor technology and measuring principles to solve some of the poblems that arise in the field of industry, military or among the citizens.
Sensorteknikk Thinktank
Our Team Members who have contributed immensely to our Growth
Experience in person.
Since his childhood he works on and with technology and shapes it's development activly. Core areas are semiconductor technology and sensorics. Passion for technology and flying.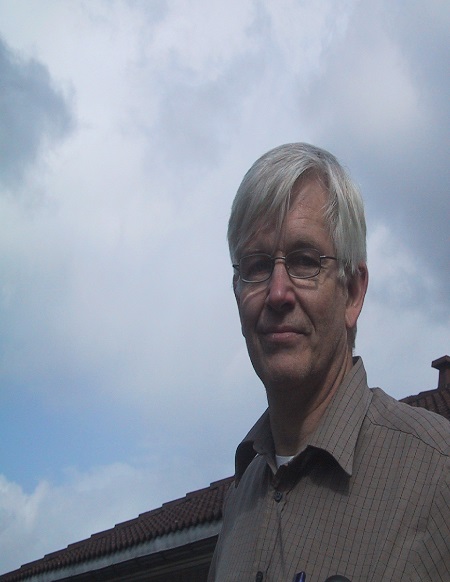 Historic partner.
His strengths lie in the field of telecommunications and satelite localization.
Florian Schiegg
Development & Strategy
The brain.
Master in Physics and in Marketing. Vast knowledge in areas such communication standars, filters and project managment.
Felix Schiegg
Software development
The tower.
Machine learning and computer vision expert. Has worked on several projects related to autonomous driving and the applications of deep learning.